Las Vegas
Vegas with The Fashion Monster
3/31/2014
I was in Las Vegas from Thursday to Sunday last week.
I really had a great time!
Although I've only had 4 hours of sleep every day! hah!
Thanks to Arvin for showing me the party scene in Vegas!!!lol
Check out his blog for Fashion and Style inspirations!
Here are some of the photos we've had at the Linq….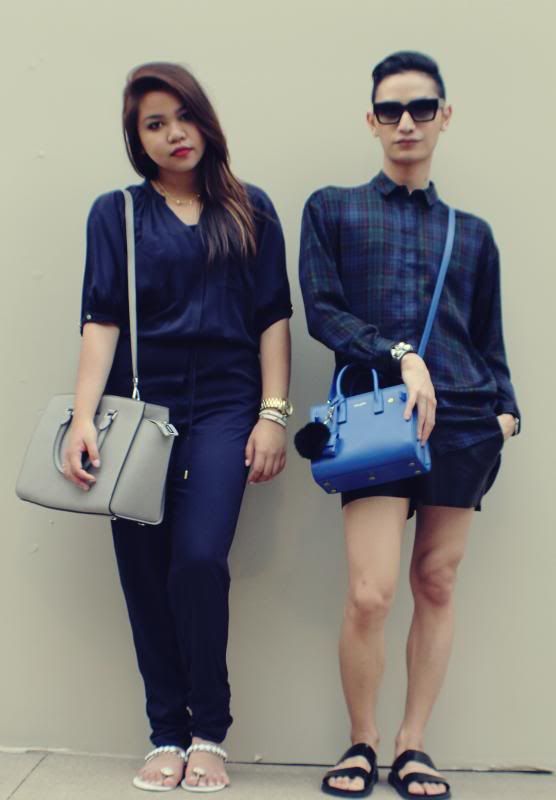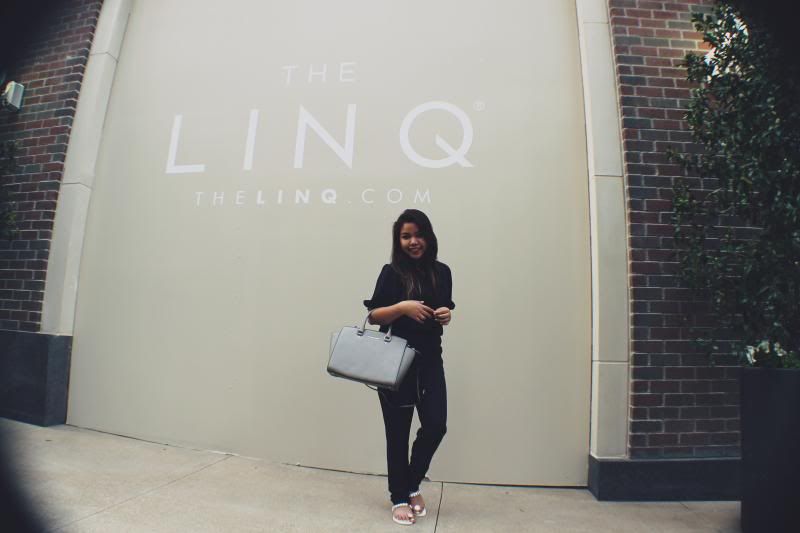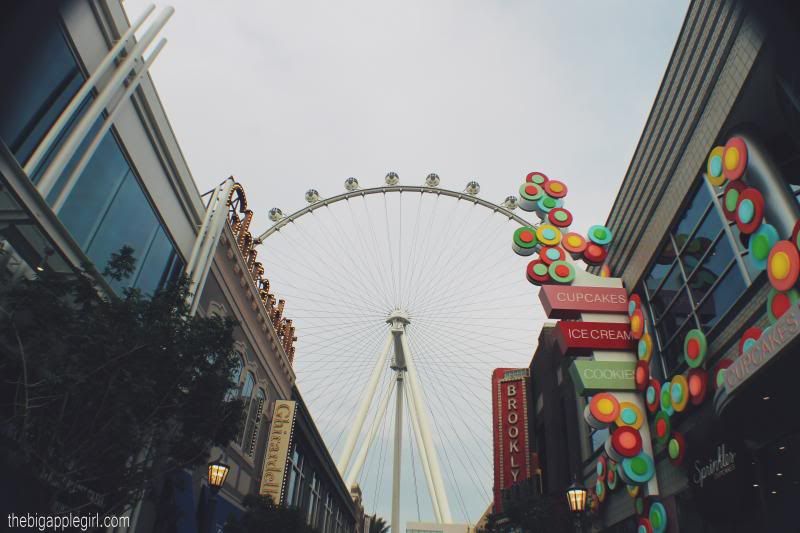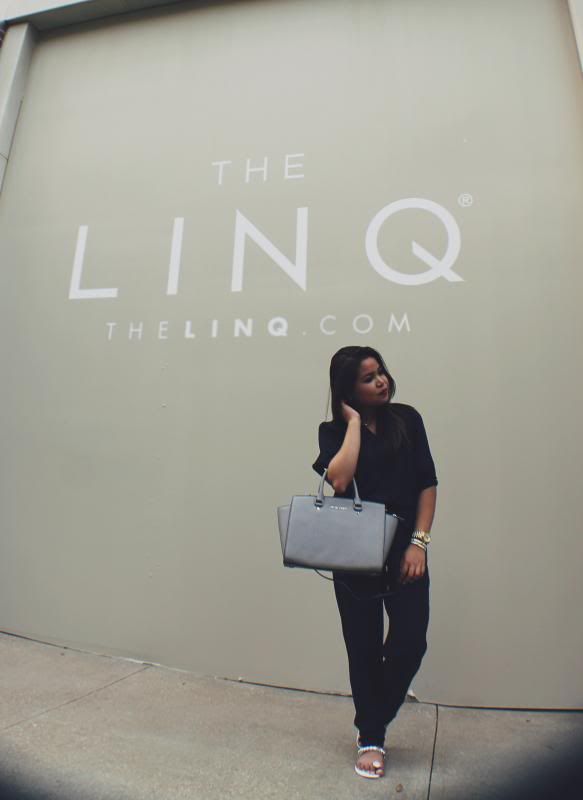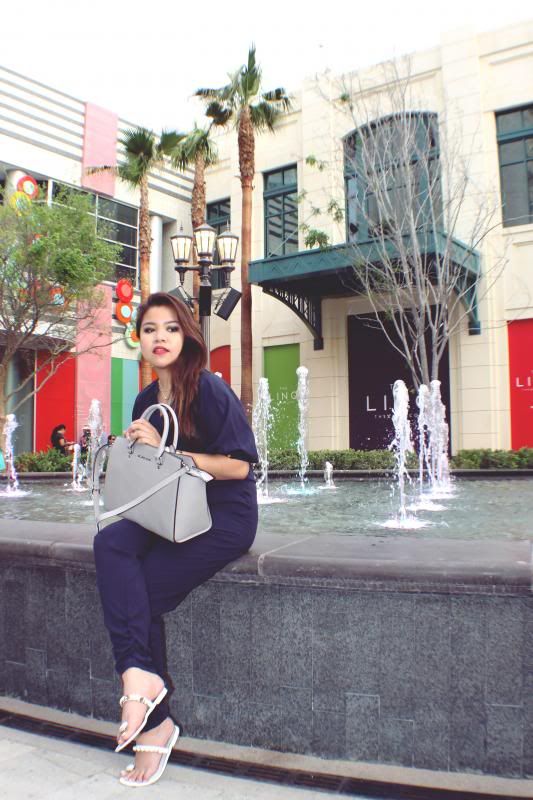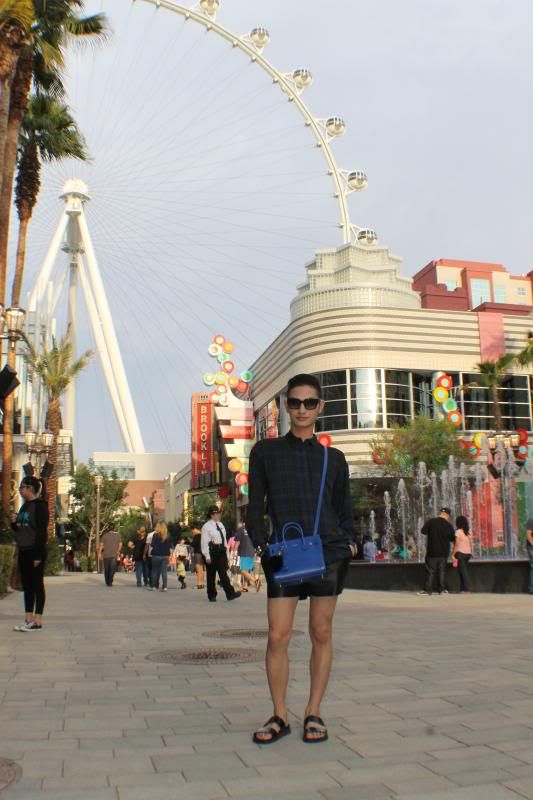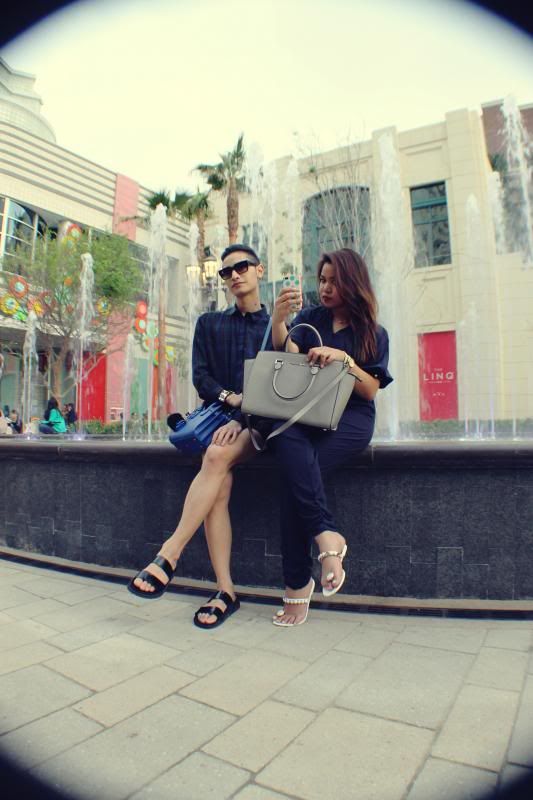 I just love him!
Thanks for showing me Vegas and for giving me tips in beauty and fashion, Arvin!
xx